7 Mistakes to Avoid When Applying for Entry Level Mechanic Jobs
Are you interested in knowing what mistakes to avoid when applying for entry level mechanic jobs?
Most car owners in the world prefer having the work on their vehicles done by their peers instead of sending their vehicles off to garages. This being the case, you may have considered becoming a mechanic yourself.
Read on and find out.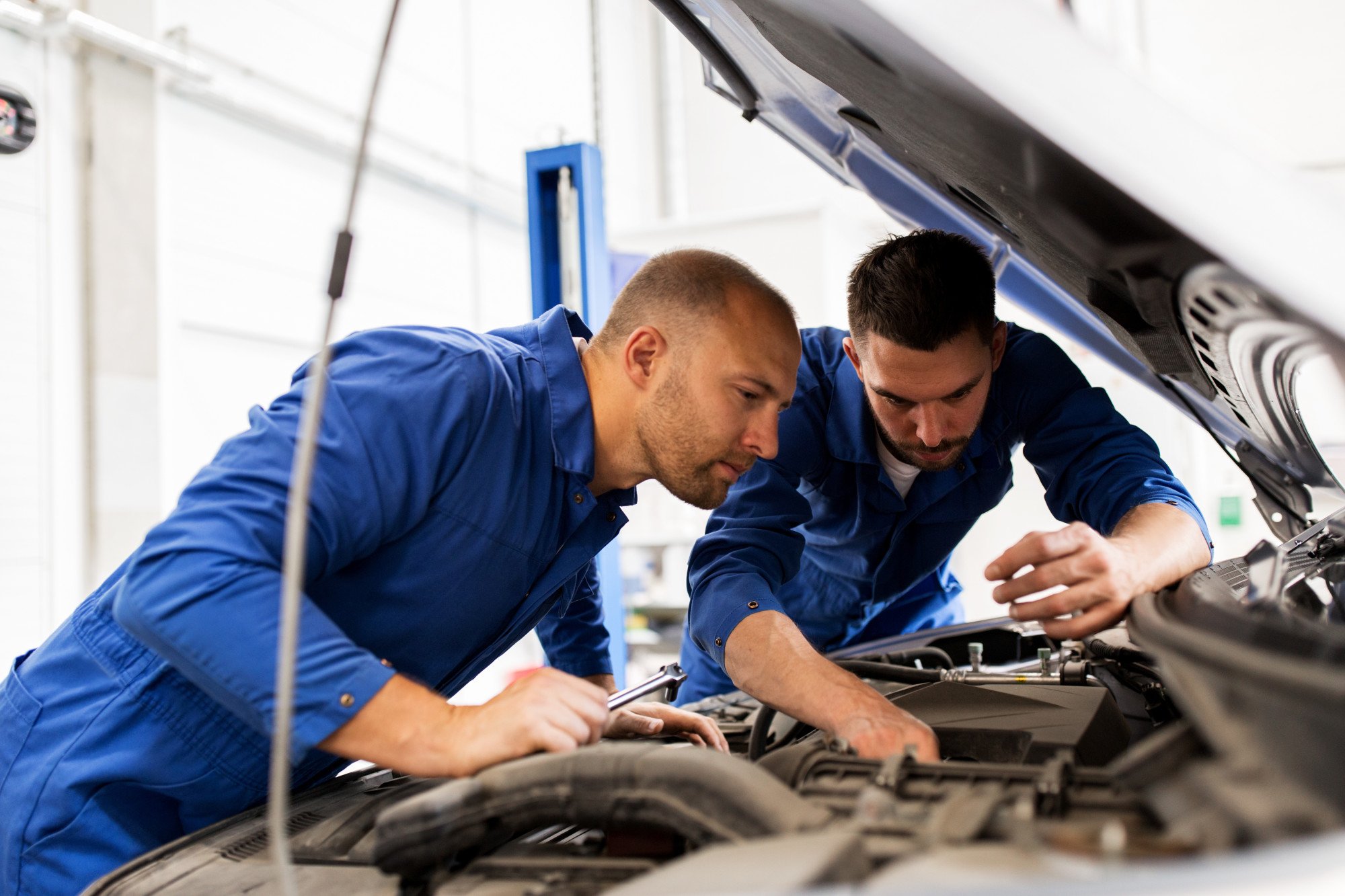 1. Typos
When applying for entry-level mechanic jobs, it is essential to double-check documents for typos or spelling mistakes. No matter how good the content of the application is, if it contains typos, it will reflect a lack of attention to detail and give employers a negative impression that can cause a runner-up to get the job.
Typos can also create confusion for the employer, who may not be able to get the right information from an application that they receive. More importantly, a job application is usually a reflection of who we are and how we present ourselves to potential employers, which is why it is important to make sure that everything is correct and free of typos.
2. Ignoring Selection Criteria Requirements
When applying for an entry level mechanic job, it's important to follow all of the selection criteria requirements. Unfortunately, this mistake is all too common among job-seekers. Ignoring selection criteria could mean missing out on vital information such as required skillsets or qualifications.
It's important to read the full job description thoroughly and take the time to meet all of the requirements properly. This may involve providing evidence to demonstrate your skills and showing how you meet the criteria for the role. Failing to do this can have serious consequences, as the recruitment process is often highly competitive, and officers must adhere to strict guidelines.
3. Too Much Information
When applying for entry-level mechanic jobs, it's important to make sure you don't give away too much information. Many applicants mistakenly include irrelevant details in their resumes or in their interviews that could damage their chances of success.
Try not to tell potential employers information that is unnecessary or inflammatory. If you feel that there is something in your background that could potentially be seen as controversial or controversial, it may be best not to mention it.
4. Incorrect Document File Format
The incorrect document file format is a common mistake to avoid when applying for entry-level mechanic jobs. Proving your credentials with the proper document format is essential in order to provide employers with accurate and organized information. As a mechanic, you may be asked to show documentation in the areas of safety, standards, regulations, and even expertise.
Therefore, it is important to ensure your documents are in the appropriate file format when submitting an application. The worst thing to do is send in documents in the wrong format or with inaccurate information. This could cause employers to delay or even deny your application.
5. Not Personalizing Your Cover Letter
Not personalizing your cover letter is a common mistake job seekers make when applying for an entry level mechanic job. Leaving out important personal details can make a bad impression on potential employers and lower your chances of receiving an interview. To help increase your chances, take the time to customize your cover letter to the job by mentioning any relevant experience or skills.
Make sure to include the specific job title in the salutation and include any technical words from the job description. Add a few sentences that explain why you believe yourself to be a qualified candidate, and end with a statement thanking the reader for their time and consideration.
6. Not Customizing Your Application
When applying for entry level mechanic jobs, a huge mistake that you need to avoid is not customizing your application. Not customizing your application to the job that you are applying for can cause employers to see your lack of preparedness or potentially overlook your application altogether. It is important to read through the job application requirements and adjust your resume and cover letter accordingly.
Pay attention to the job posting and make sure that you include details that are relevant to the job that you are applying for. This includes details about your educational background, work experience, and any special skills you might have in relation to the position.
7. Applying for Too Many Jobs
Applying for too many jobs when looking for an entry-level mechanic position can be a mistake. Applying for too many jobs in a short amount of time when searching for this type of employment can come off as desperate and unprofessional.
It is better for job seekers to focus on just a few jobs at a time. Research the company that you are interested in and write a customized cover letter and resume for each job so that it emphasizes certain skills and experience that are pertinent to the job.
Additionally, employers may view multiple applications from the same applicant as unfounded and unorganized and may not take an applicant seriously. It is best to choose only a few jobs that are best suited for an applicant's skills and abilities and to dedicate the time to making sure the best possible application is put together for those jobs.
Discover more tips on job applications to be able to land your first job today!
Read More About Entry Level Mechanic Jobs
Applying for an entry level mechanic jobs can be exciting and challenging. Remember that while you may have the necessary qualifications, you still need to avoid making careless mistakes.
Don't underestimate the competitive nature of mechanic jobs, and put in the effort to present the best version of yourself.
Did you find this article helpful? Check out the rest of our blog for more!